Mira Conero
The ingredients of our kitchen
I need to know the history of a food. I need to know where it comes from. I have to imagine the hands that have cultivated, worked and cooked what I eat.
For traditional and refined cuisine we use genuine ingredients from the Conero area and from our vegetable garden to combine herbs and foods by enhancing the products associated with the land.
Here are some of our raw materials: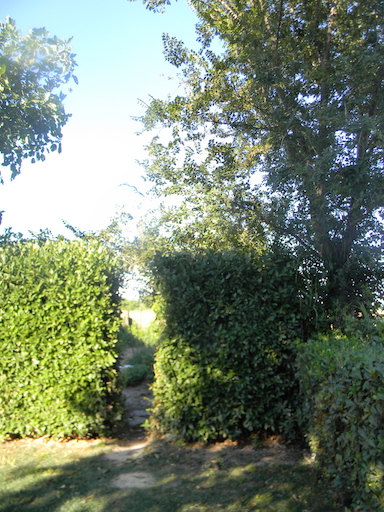 Our vegetable garden is like a secret passage to a surprising variety of shapes, flavors and colors of aromatic plants and vegetables. The vegetable garden allows us to stay connected to a more immediate food dimension and care of the raw material and to make dishes with different flavors and aromas and seasonal.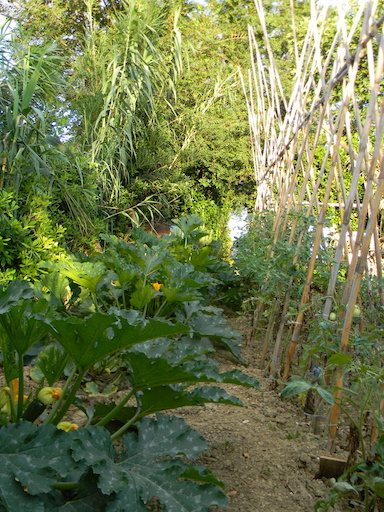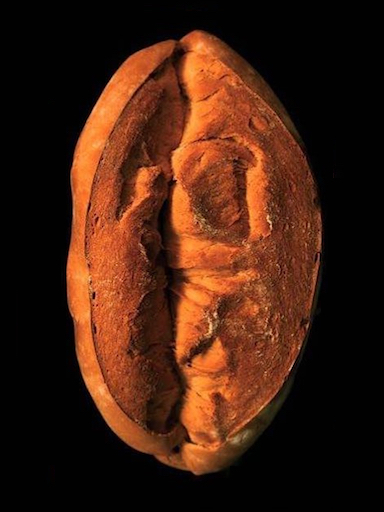 The Marche region is a homemade bread and a typical product of the Marche, made with the mother paste and with very little salt, crispy crust, the result of a whole night fermentation in the bowl. It can be found on the tables of the Mira Conero produced with mild wheat flour made of stone.
Another basic ingredient of our dishes is pasta. Our golden yellow light yellow marigold paste, scented with ripe wheat, rough to touch to pick up the dressing and porous inside to cook evenly inside and out.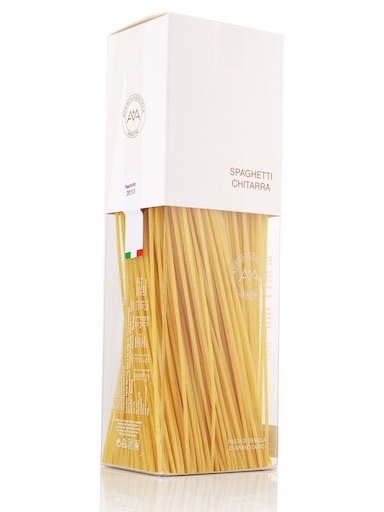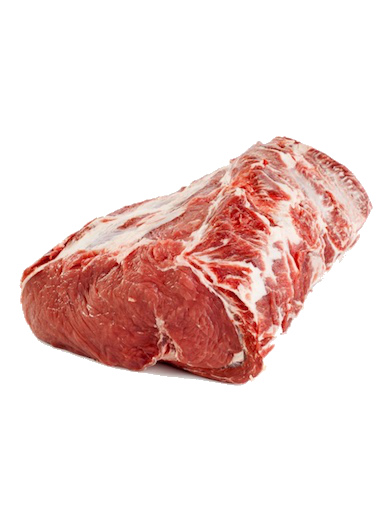 The Mira Conero brandy beef is branded IGP and fed in a traditional way giving the meat a great flavor and optimal dietary values. The Marche's sheep meat is a symbol of the ancient Italian tradition of transhumance and tasting it is still possible to taste the aromatic notes of the pastures.
Our ever-fresh fish of the Conero (the most trained seaside of the brands) is the main ingredient of many dishes: from the various varieties in the Brodetto (varies depending on the catch of the day) to the Moselli of Portonovo (few in Italy places where you can taste the wild mussels) slow food garrison. Fishermen of the Presidium have worked to ensure the origin and traceability of the product throughout the distribution chain.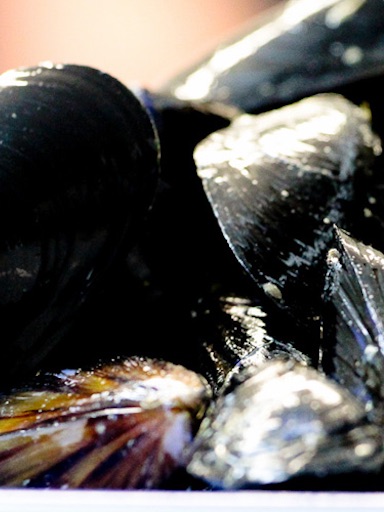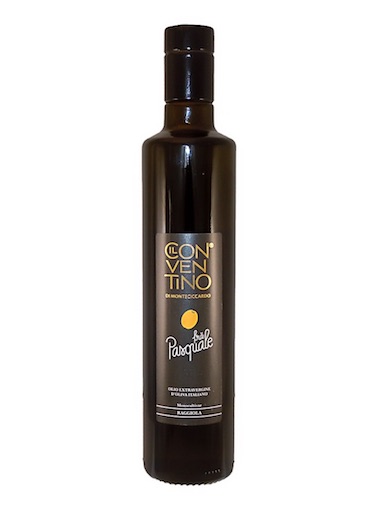 Extra virgin olive oil of high quality as a key ingredient on many dishes: from appetizers to cold salted salads.
Marche wines to water wonderful dishes such as broth or to accompany meat and fish. So Verdicchio and Red Conero, among others, will always be protagonists at Mira Conero.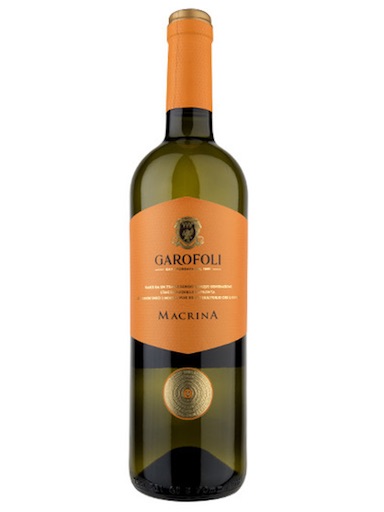 Hotel Ristorante Mira Conero