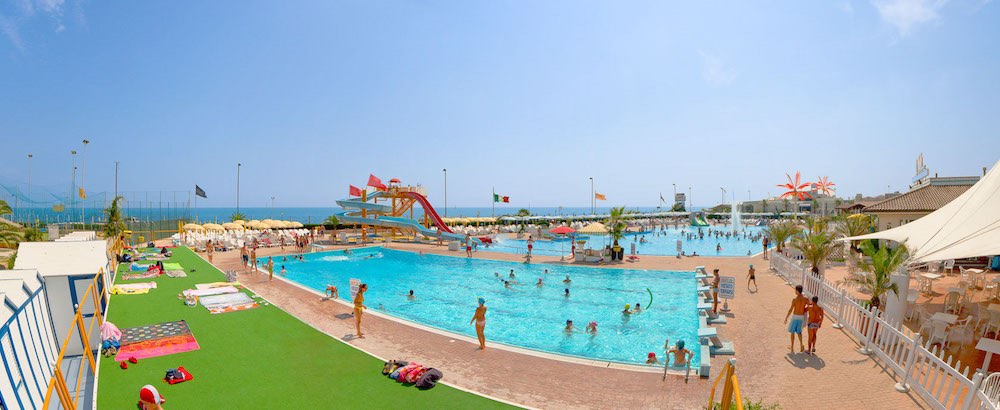 Free entry for weekly stays or 50% discount for all other types of stay at water park Malibu Beach. The water park is located just 2 km from Mira Conero, on the seafront of Porto Recanati. It's a great place to spend with your kids all the days of entertainment, relaxation and fun. With its pools, bouncy and water slides, the Malibu Water Park offers fun and safety guaranteed by qualified staff.
For deposits posted by 30/04 there is a fantastic convention: beach with sun umbrella, sunbeds and free parking at bathhouse Lido Sabbia D'Or. 1.5Km from Mira Conero is also easily reached by bicycle with a quiet cycle path. Lido Sabbia D'Or offers many services: bouncy, fenced playground, animation, hot & cold showers, a large bar and beach volleyball court. Giacomo will be able to help you with every problem and the qualified staff always present for your safety.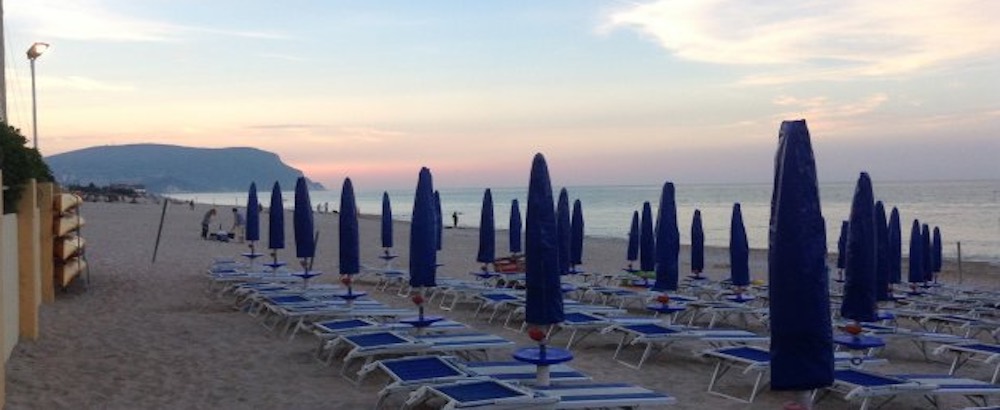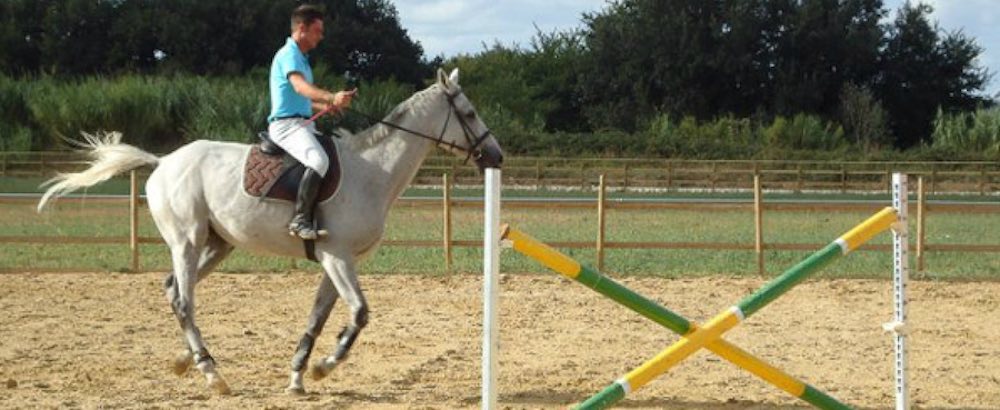 Agreement with the Conero Ranch (less than 1 mile from Mira Conero) for horseback riding for everyone, adults and children, experienced riders and beginners. Ideal for quiet walks immersed in the nature of the Conero. Accompanied by a specialized guide, you can ride on horseback in an environment of extraordinary charm.
Discounts of 10% for visiting (a few miles from Mira Conero) the eighteenth-century Palace of Leopardi, home of poet Giacomo Leopardi. Still today inhabited by its descendants is located in the "Saturday Village" square. Inside you can admire:
The exposition of the writer's objects and manuscripts that allow us to retrace his life
The rich library of the father, which allows us to understand the formation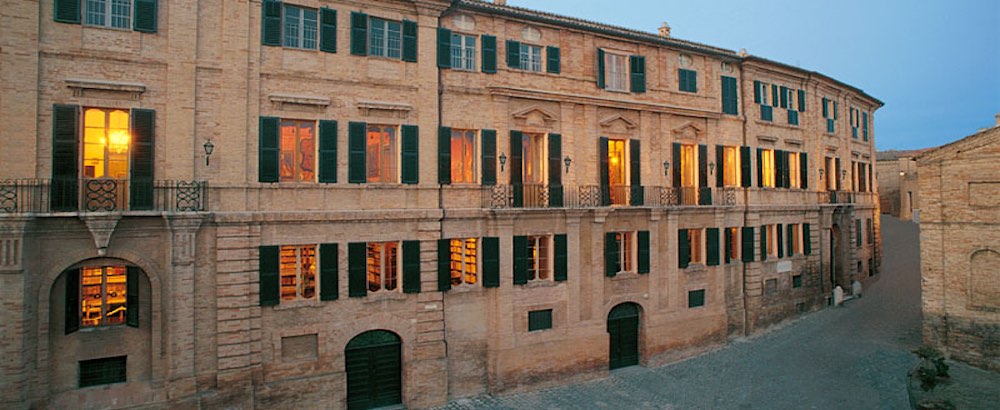 Hotel Ristorante Mira Conero