Mira Conero Bed and Breakfast
La modalità B&B è una delle possibili soluzioni per essere nostri ospiti: l'appartamento è anche dotato di cucina abitabile ed è ampio e luminoso con giardino esterno. La struttura del Mira Conero bed and breakfast è dotata di tutti i comfort di un hotel, a due passi dal mare del Conero, vicina a Porto Recanati e Numana.
Breakfast:
La colazione è uno dei primi piaceri della giornata ed il pasto più importante ma, il ritmo frenetico dell'epoca in cui viviamo, ci concede sempre meno tempo per goderci le piccole cose.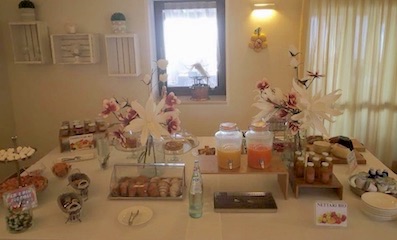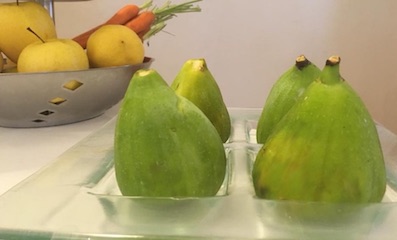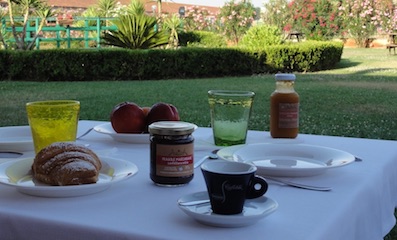 Colazioni e Informazioni COVID-19
La struttura è stata messa a norma secondo i decreti ministeriali riguardanti COVID-19. Con il divieto dei buffet abbiamo creato una partnership con la Pasticceria Picchio che usa solo prodotti freschi e artigianali, per farvi vivere un esperienza a 360 gradi sul territorio. Con un supplemento di 5€ a persona potrete gustare colazione dolce o salata in pasticceria a soli 2 min di auto.
Preferisci un risveglio romantico nell'intimità? Facci avere la lista dei tuoi desideri e prenota il servizio in camera!
Per valutare i nostri prezzi clicca qui sulla sezione Hotel dove potrai trovare la modalità bed and breakfast.
Hotel Ristorante Mira Conero